BAY-ARENAC ISD
Education Ambassadors
Providing Educational Excellence for the Benefit of All Students
Spotlights
Hatching of the Eggs
Jenille Kent (Bay-Arenac ISD MOCI Teacher located in Pinconning Schools) is conducting an embryology unit in her classroom. Her class began the process on April 25th. Embryology is the study of the development of the embryo and in this program, the focus is on the development of chicken eggs.
The Bay-Arenac ISD technology Department has graciously set up a live feed camera that runs 24-7. This allows all to participate in the hatching of the eggs. The 21-day process of the eggs hatching is expected to begin Monday, May 16th-18th. Please feel free to join in on the fun at any time.
Link
History
This learning tool is for youth to see how a chicken develops. Michigan 4-H Embryology is hosting the Embryology Unit in Mrs. Kent's classroom and is focused on the science of hatching chicken eggs. Students are able to explore the developmental process and stages of chicken growth and basic chicken reproduction and cell division. Through this program, youth will gain a deeper respect for life and the value of living things as their understanding of the care required for a living thing grows.
By the end of their participation in Michigan 4-H Embryology, students will be able to:
Identify the parts of an egg and their functions
Explain what is required to hatch an egg, and how it hatches naturally and artificially
Describe different methods to observe a developing embryo and different stages of development
List what a chick needs to live and how to care for them
Explain how record keeping is important in science
The Latest
CTE SUMMER CAMP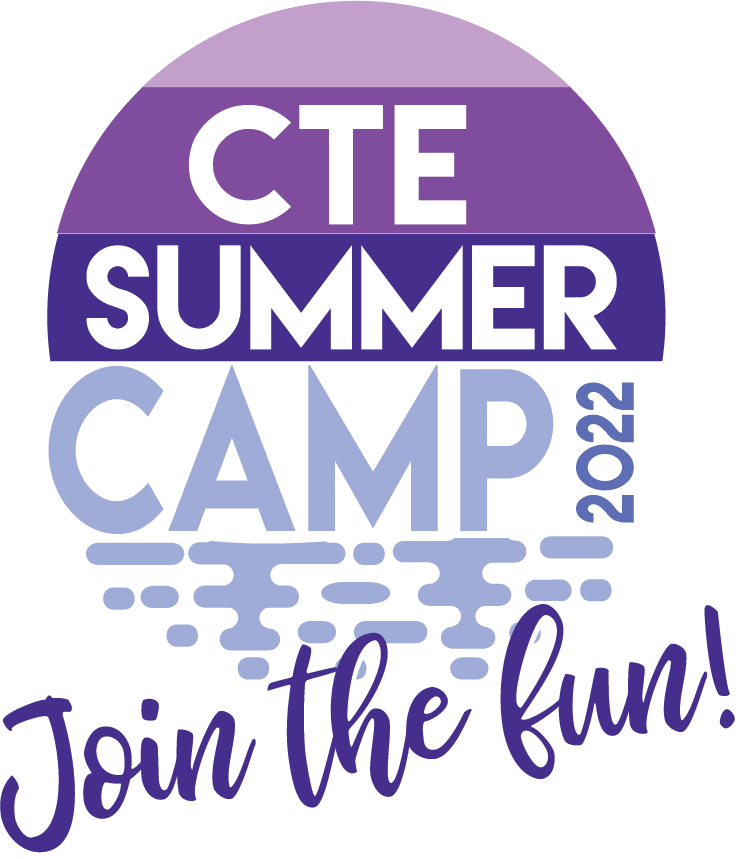 The Bay-Arenac ISD Career Center is excited to introduce CTE Summer Camps for students entering 6th-9th grade. Each career camp is filled with fun, hands-on activities allowing you to acquire new skills and complete exciting projects in a safe educational environment. Register now and bring a friend! All camps include a continental breakfast, lunch, and t-shirt.
Grades 6-9
Monday, June 20 through
Thursday, June 23
8:00 AM-3:00 PM
$200.00/ per camper
20 students per camp max
Includes continental breakfast and lunch as well as t-shirt and take-home project.
Links
Video Highlight
Local Districts
Bay-Arenac ISD serves the schools of Bay and Arenac Counties. To obtain more information on the public and private schools Bay-Arenac ISD serves please click the links on the left.
AuGres-
Sims
Arenac
Eastern

Standish-Sterling

Pinconning

Bangor

Essexville-
Hampton

Bay City