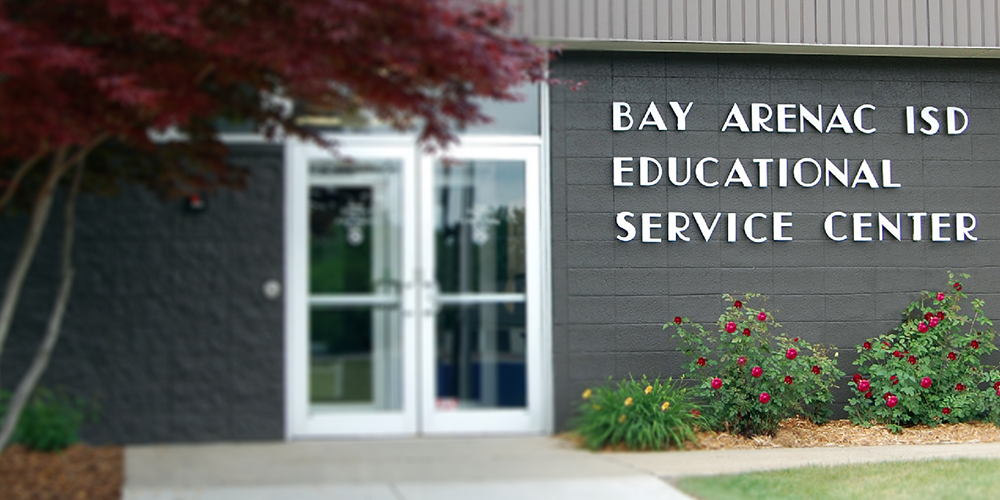 BAY-ARENAC ISD EDUCATIONAL EXCELLENCE
Bay-Arenac ISD is dedicated to meeting the needs of students in Bay and Arenac Counties. For us, it is -- and always will be -- about kids. To serve them, we provide important programs and services to seven local K-12 school districts all charter, parochial, and private schools in the most cost-effective ways possible.
By pooling resources and providing services regionally, Bay-Arenac ISD provides cost effective, quality results. Together, Bay-Arenac ISD and its local districts determine the services needed to improve student achievement, serve children's individual needs, develop teachers' expertise and connect with our communities.
Our services meet the education needs of our students in General Education (Instructional Services), Special Education, and Career and Technical Education.