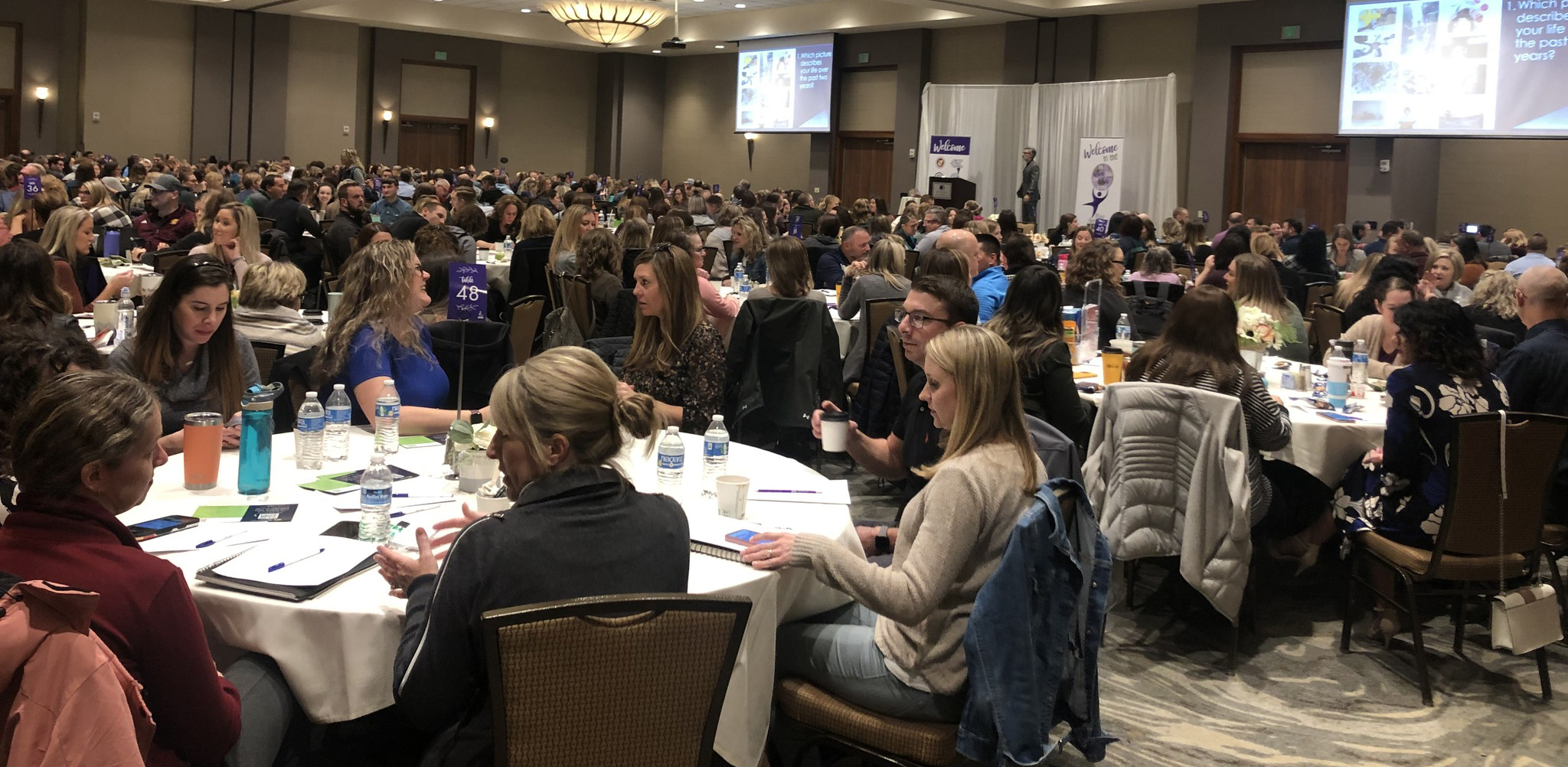 Science Support
Our Science/Instructional Technology Coach supports local district teachers, coaches, and administrators to create and implement sustainable and impactful systems of embedded technology and implementation of best practices in STEM and science instruction to support teaching and learning. Scroll down to learn more!






Science Support
We Serve
Classroom teachers (individual and group coaching)
Principals
District administrators
Leadership teams
Support staff
Entire school or district
We Provide
Instructional Support
Evidence-based professional learning
Assistance in analyzing assessment data
Facilitation of grade level/department meetings
Content Expertise
One-one consulting (curriculum adoption & implementation, scheduling, child study, intervention programs & practices)
Coordination of events, activities, or collaboration
Illuminate Support
Customized services that can be adapted to meet the needs of each building team, school, or district
We can customize a variety of professional development and support options for administrators, teachers, support staff, and more!