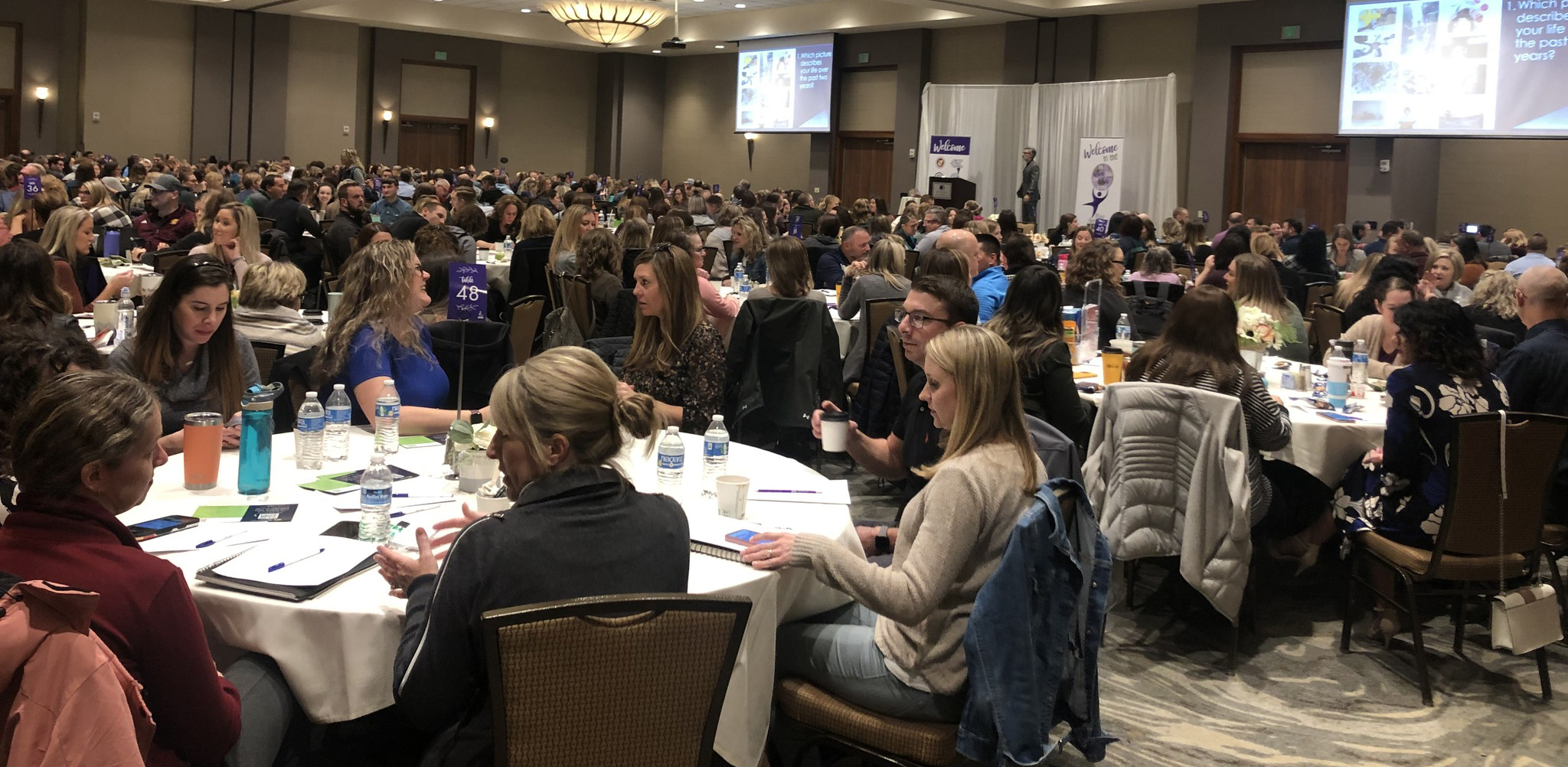 On-site/Online Professional Learning
On-site/Online Professional Learning
Bay-Arenac ISD staff are available to provide support and professional learning on-site or online to your teams. A variety of services are available.
To request support, please complete the following steps:
Identify the topic of interest and the date and times preferred.
Send an email to the instructional services consultant you wish to plan with (their email addresses are hyperlinked on pages 2-3). You can also reach out to Diane Joles at jolesd@baisd.net.
Once the email is received, the Instructional Services department will respond within 48 hours to confirm availability and discuss needed support.
The instructional services department will be in touch prior to the requested date to go over the final details and verify the information.
*Please note that the sooner you submit your request for support, the greater the chance your date will be available.
Offerings
Literacy Support
Instructional Technology Support
Curriculum & Assessment Support
Social Emotional Learning Supports
School Health Supports
Special Education Supports