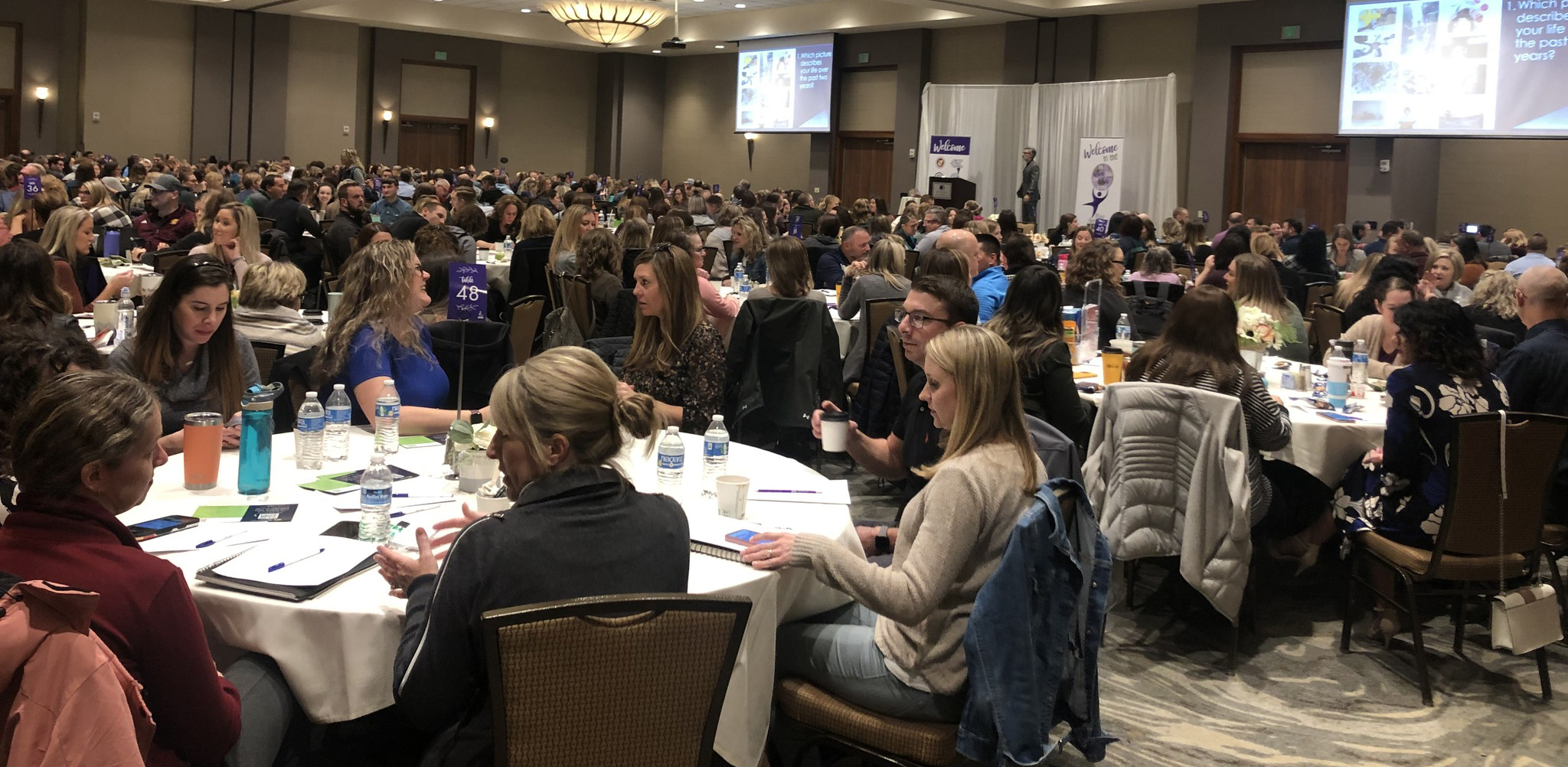 Math Support
Our Early Math Specialist/K-12 Math Consultant supports local district teachers, coaches, and administrators in implementing evidence-based instruction in mathematics. Scroll down to learn more!







Math Support
The foundation of our early math work comes from the research-supported instructional practices called the Essential Instructional Practices in Early Mathematics. These Essentials seek to promote high-quality, equitable teaching and learning for children in the discipline of mathematics. Research suggests that these eight practices have significant potential to positively affect children's learning of mathematics. The long-term goal is that focusing on this work will prompt shifts in systems, learning, teaching, and assessment so that each and every child develops strong mathematical understanding, skills, dispositions and identities. Using the Mathematics Essentials will help build conceptual understanding among our learners.
We Serve
Classroom teachers (individual and group coaching)
Principals
District administrators
Leadership teams
Support staff
Entire school or district
We Provide
School renewal rounds
Math coaching
Instructional Support
Evidence-based professional learning
Assistance in analyzing assessment data
Facilitation of grade level/ department meetings
Content Expertise
One-one consulting (curriculum adoption & implementation, scheduling, child study, intervention programs & practices)
Coordination of events, activities, or collaboration
Illuminate Support
Customized services that can be adapted to meet the needs of each building team, school, or district
We can customize a variety of professional development and support options for administrators, teachers, support staff, and more!
For more information
Molly Tanner
Early Math Specialist/K-12 Math Consultant