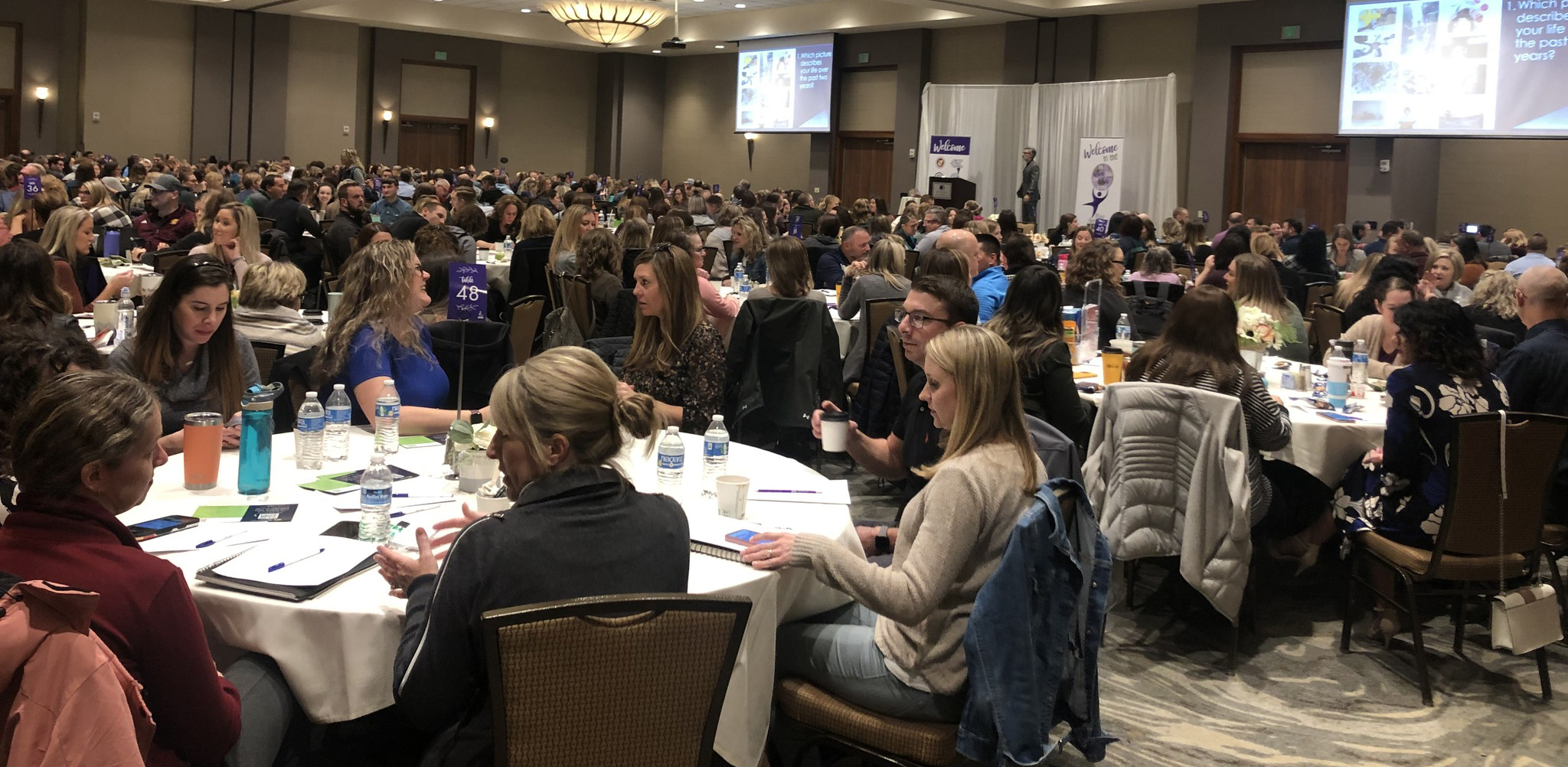 Mental Health Support
Bay-Arenac ISD receives 31n funding to provide support to general education students who may be struggling with mental/behavioral health issues. We provide interventions with our local schools in small groups and/or individual sessions. Scroll down to learn more about our programming!






Mental Health Support
Bay-Arenac ISD receives 31N grant funding to provide comprehensive support to K-12 schools within our district for addressing students' mental and behavioral health needs. Through this funding and local district partnerships, BAISD aims to enhance the well-being and academic success of all students by prioritizing their mental and behavioral health. Growing up can be tough, especially in today's world. Young people are dealing with pressure from peers and school, changes in their family dynamics, the rollercoaster of emotions that come with adolescence, and the ongoing struggle to manage their feelings. It's a lot to handle, and for many children and teenagers, it is the first time they face these challenges. We have 14 counselors, in 25 schools throughout Bay and Arenac County, delivering direct mental/behavioral health services to children and adolescents who experience anxiety, depression, conflicts within their family, issues with relationships, and just the everyday stressors of life.
We are dedicated to assisting children of all ages, and their families, as they navigate the hurdles of home life, school, and friendships. As part of our primary focus, we deliver targeted interventions at both Tier 2 and Tier 3 levels via small group and individual sessions. In addition to student support, we also assist teachers, administrators and other school personnel in understanding and implementing the Whole Child approach. We value nurturing a child's holistic development by emphasizing social-emotional learning alongside academic development.
We Serve
Students
Classroom teachers
Principals
District administrators
Leadership teams
Support staff
Entire school or district
We Provide
Brief intervention for emotional support and regulation
Crisis intervention
Collaboration and coordination with school, families, and community providers/agencies
Short-term individual and small-group counseling services for students with mild to moderate mental/behavioral health needs
Referrals for students in need of more intensive mental/behavioral health services
Psychoeducation services to assist students, families, and school staff in understanding student diagnosis, behavioral health needs, support services, and interventions