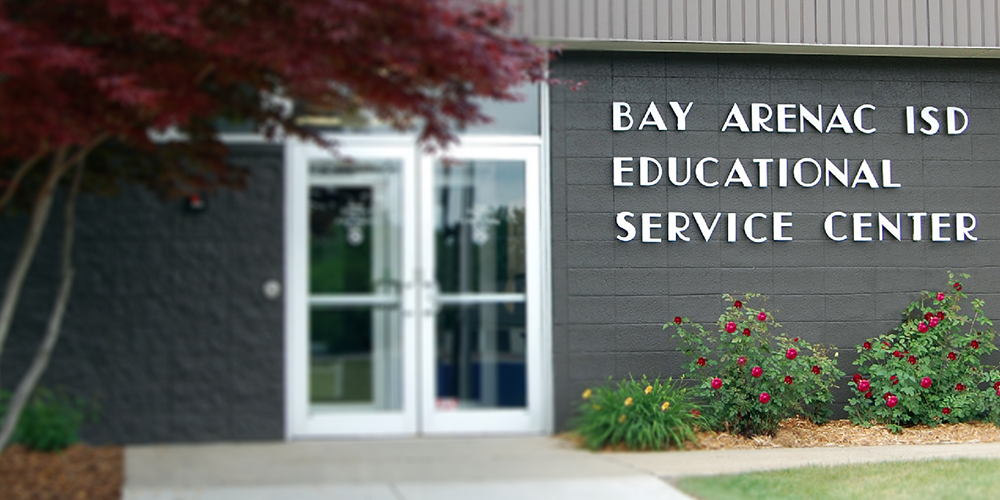 Mental Health Support
Bay-Arenac ISD received 31n funding to provide assistance to schools within our district with regard to supporting students in the general student population who may be struggling with mental/behavioral health issues. We provide interventions at Tier 2 and Tier 3 levels with students in the form of small groups and/or individual sessions. We also provide support to teachers, administrators, and other school staff regarding the Whole Child approach and social-emotional learning as a critical part of a child's development in addition to academics.
31N Mental Health Counselors
Services Offered
Individual Therapy for Students & Adolescents
Group Therapy
Other Services
Growing up is not easy, particularly these days. Young people face both peer and academic pressures, shifts in their family structure, the onset of hormones in adolescence, and the ever-present challenge of managing their emotions. The potential issues and intense feelings run a wide gamut, and this is the first time many children and adolescents have encountered and had to manage their emotions. We help children and adolescents who are struggling with anxiety, depression, family conflict, relationship issues, and everyday stressors. Our goal is to help students create a sense of calm, find clarity in their emotions and gain control in the direction of their life. We strive to guide children of all ages, along with their parents, through many challenges of life at home, at school, and with friends. We are here to help in any way we can, whether that means setting goals with your child or giving them the tools they need to meet their daily demands.
The road to mental health begins with you; but it helps to know that you're not alone. We believe individuals become empowered to help themselves and others when they feel a part of something larger. We provide group therapy that is facilitated by a therapist, but driven by the group as a whole. For pre-teens and teenagers, it can be especially effective because so much of a child and adolescent's emotional development is affected by how, when, or even if they feel connected to others. During the session, they are encouraged to explore who they are, who they want to become, and safely challenge questions or issues that come up during this tumultuous period of their lives. This all happens with great excitement, bravery, or sometimes with trepidation. In any case, they are stretching their comfort levels with the knowledge that they are supported by their peers.
Mental Health Counselors are able to support local school districts with student mental health needs to assist teachers and staff with student behavior concerns.
​School Observation
​Educational Services
​SEL Curriculum
​Mindfulness exercises, techniques & activities​
​Teletherapy- online therapy offers a convenient alternative during this time to continue to serve students at home during the school closure.