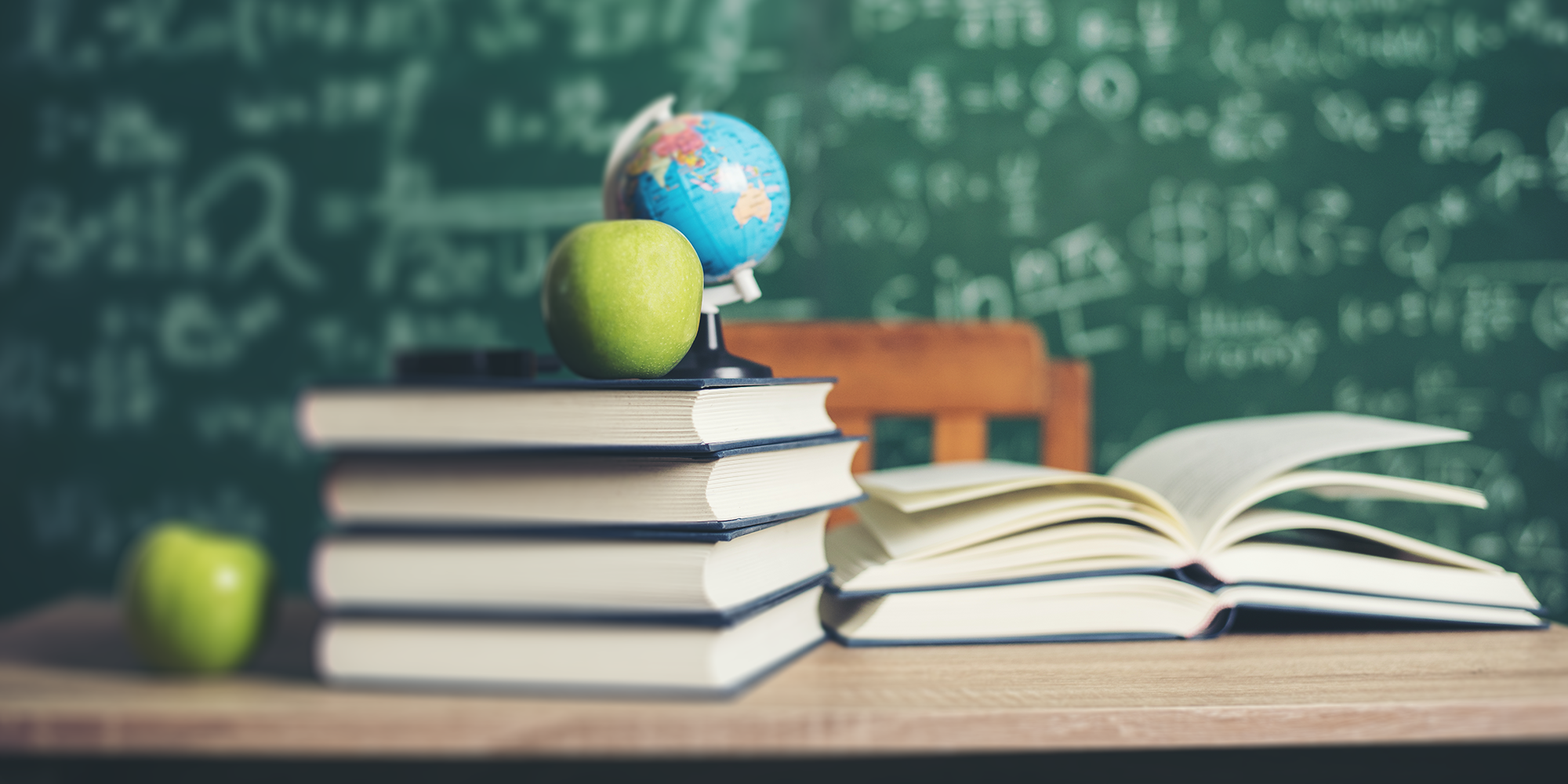 Human Resources
To encourage educational excellence, Human Resources will: Help attract, motivate, and retrain a highly-talented, committed, and diverse workplace, Promote fair and equitable treatment, Provide continuing opportunities for training and development, Value and reward productivity and achievement, and Respect the worth and dignity of all those individuals who comprise the staff and customers of Bay-Arenac ISD.













SUPPORT SERVICES
Human Resources provides services to the Local Education Agencies (LEAs) such as:
Employee Utilization/Functional Analysis
Comprehensive Salary Analysis
Bargaining Consultation
Administrative Guidelines
State and Federal Mandate Compliance (HIPAA, EEOC, ADA, Right to Know, Hazardous Materials, Bloodborne Pathogens, etc.)
Registry of Educational Personnel
Employment Law
Professional Development
Emergency Response Coordination
Fingerprint Release Form
Policy Against Discrimination and Retaliation
(Title II, Title VI, Title VII, Title IX, Section 504)
The District Board of Education complies with all federal, state and local statutes and laws prohibiting discrimination and retaliation and expressly prohibits unlawful discrimination or unlawful retaliation in any form. Specifically, Bay-Arenac ISD provides equal employment opportunity and treatment regardless of race, religion, color, gender, age, national origin, disability, height, weight, or any other orientation status protected by federal, state or local law.
Grievance Procedure: If any person believes the Bay-Arenac ISD or any part of the school organization is in some way discriminating on the basis of race, religion, color, sex, age, national origin, handicap or disability, height, weight, marital status or any other status protected by federal, state or local law, in providing instructional opportunities, job placement assistance, employment practices, policies governing student conduct and attendance, or in any other services provided by the Bay-Arenac ISD, he/she may bring forward a complaint which shall be referred to as a grievance, to the Bay-Arenac ISD Civil Rights Coordinator at the following address:
Becky Smith

Director of Human Resources, Civil Rights Coordinator and Title IX Coordinator
Bay-Arenac ISD
4228 Two Mile Road
Bay City, MI 48706
(989) 667-3201
Contact Us
Becky Smith
Director of Human Resources, Civil Rights Coordinator and Title IX Coordinator
Robyn Kuehne
Administrative Assistant
Dave Lovely
Administrative Assistant