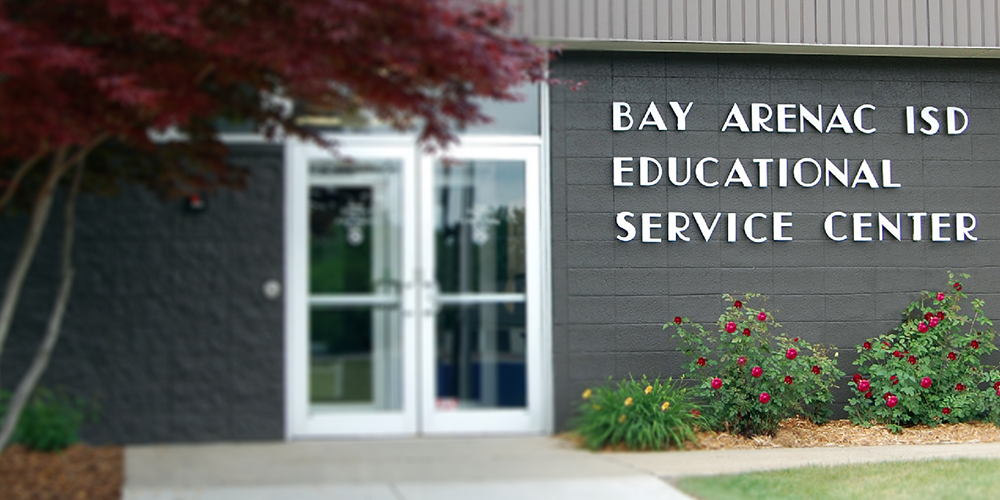 Technology Services
Bay-Arenac ISD Technical Services provides three categories of service;  Application services, Network services and Technician services.









Application Services
Application services provide student and financial data system support to twenty-two school districts. Data warehousing services are provided to Bay-Arenac ISD's seven public and two charter school districts.
Network Services
Network services are provided to the school districts of Bay and Arenac counties as well as two districts outside of the ISD. These services include server and network support, Internet access, web content filtering, and firewall services.
Technician Services
Technician services are provided through the placement of technicians in one Michigan school district as well as internal ISD departments. These technicians are all CompTIA A certified and provide desktop/laptop, user, application, and printer support.