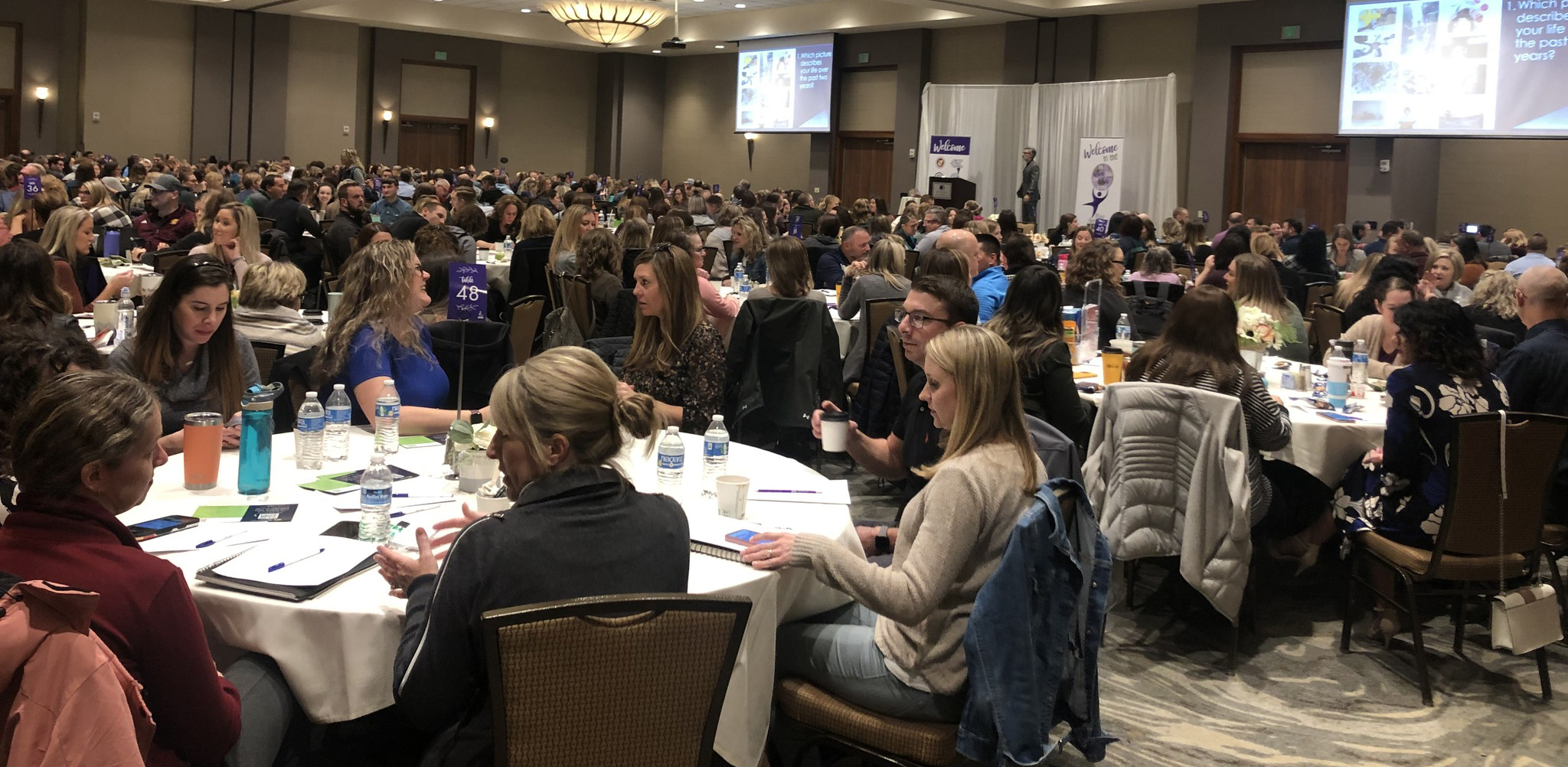 Instructional Technology Support
Our Science/Instructional Technology Coach supports local district teachers, coaches, and administrators to create and implement sustainable and impactful systems of embedded technology and implementation of best practices in STEM and science instruction to support teaching and learning. Our Application Support Specialist can help with Skyward, Illuminate, MiSchool Data, and more! Scroll down to learn more!






Application Support Services
No cost for Bay-Arenac ISD districts. Sessions can be customized for your district, building, or individual staff.

ILLUMINATE OVERVIEW/REFRESHER
This session can be customized as an overview for new staff or a refresher. It will give you an overview of what is available in Illuminate and how to navigate. We will review the Student Profile, show you how to create Tiles, discover Prebuilt Reports, and much more.
ILLUMINATE ASSESSMENTS
Flexible and Skills
In this session, we will show you how to take an existing assessment (PDF) and get it into Illuminate. Flexible assessments can be given online or paper/pencil. We will also cover Skills assessments where you test your students in a one-on-one format.
ILLUMINATE ASSESSMENTS
New Item Bank & Legacy Prebuilt Assessments
In this session, we will cover Prebuilt Assessments that have been created by assessment experts and are vetted for reliability. These are high-quality, rigorous assessments that are matched up to standards, have a pacing guide, and are ready to use (available for ELA and Math). It will also cover the New Item Bank where you can create your own items (any subject) or search an item bank for items to add to your assessment.
IRIP'S WITH ILLUMINATE
This workshop is customized to your district's process for identifying and creating the Individual Reading Plan for K-3 students who have a reading deficiency.

MISCHOOL DATA PROFESSIONAL DEVELOPMENT TOOLKIT
A toolkit of resources to better prepare Michigan educators using education data. Select the Presentations & Trainings tab for a list of courses available in EduPaths.

Skyward Back to School
This session will cover the First Day of School Checklist as well as other common issues that come up at the beginning of the year.
AUDIENCE: This session is intended for staff responsible for setting the calendar, attendance codes, grade period dates, and any entity setups that are required for the start of school.
Skyward Overview/Refresher
This session can be customized as a refresher for office staff or building administrators. It will give you an overview of the menus available in Skyward and how to navigate them. We will review the Student Profile, and show you how to create favorites and bookmarks for quick printing of schedules and discipline. You will see how to use the classroom profile to get a quick overview of a course, learn how to schedule tasks along with many other tips and tricks.
AUDIENCE: This session can be customized for almost any group of Skyward users, office staff, or administrators.
Skyward for Teachers
In this session, participants will learn how to organize their home page, learn about widgets, communicate with parents and students via message center and pick up some gradebook tips.
Skyward - Attendance Letters
In this session, participants will learn how to set up Attendance Thresholds, create custom Attendance Letters, and Schedule Letters that will automatically print.
Skyward Data Mining
In this session, participants will use the Data Mining module in Skyward for the creation of custom reports. They will understand how to create a Data Mining report, add fields to it, set up ranges for it, and how to sort it. They will also understand how to use advanced data mining features like Processing Lists, Labels, and Mail Merges.
For more information and scheduling