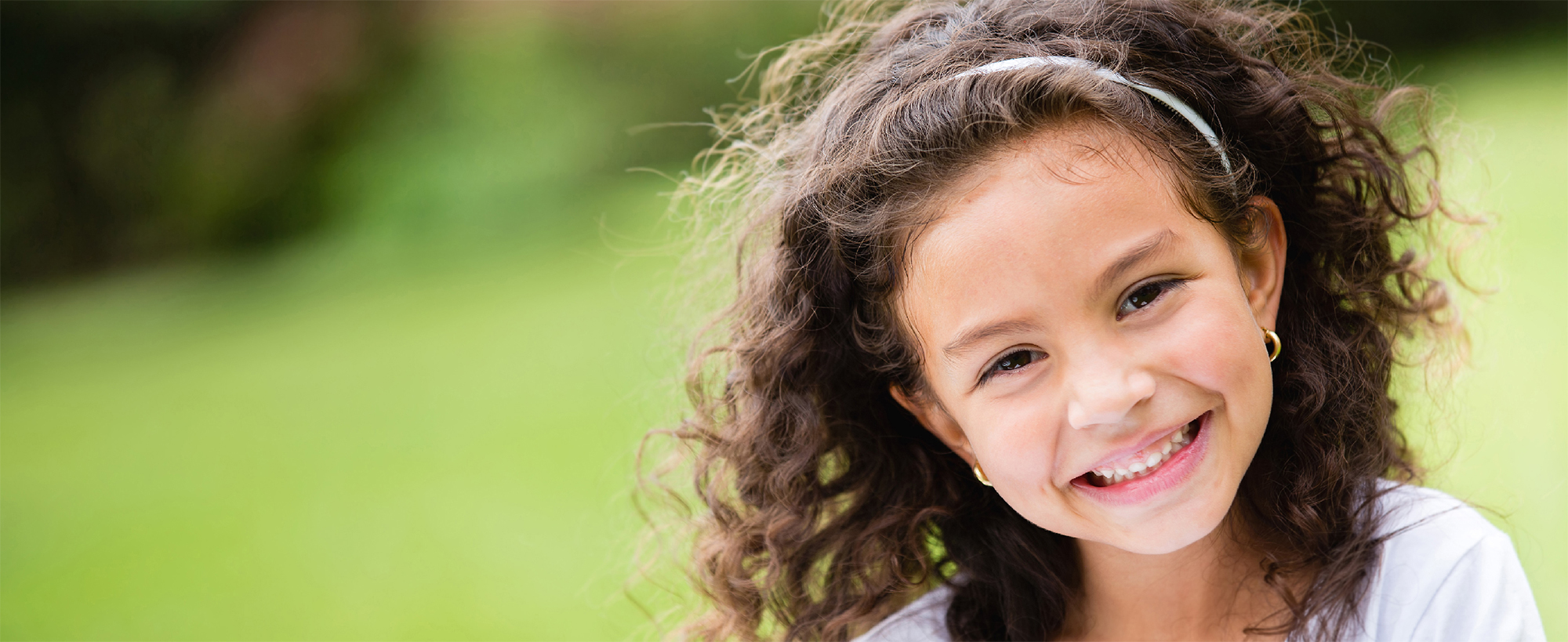 Parent Advisory Committee (PAC)
The Parent Advisory Committee (PAC) is a committee of parents who have children with special needs and are receiving special education services within Bay-Arenac ISD. 






















Each school district designates at least one parent to represent them on the committee. However, everyone is welcome. Bay-Arenac ISD makes every effort to assure that a variety of disabilities are represented on the PAC. The PAC has been established according to the Michigan Special Education Rule 340.1838.
All meetings are held at:
Bay-Arenac ISD, 4228 Two Mile Road, Bay City, MI 48706.
For dates and times, or if you have any questions concerning the PAC or special education programs and services offered by Bay-Arenac ISD, please contact 989-667-3215.
Contact Us
Bay-Arenac ISD
Special Education
4228 Two Mile Road
Bay City, MI 48706
(989) 667-3215