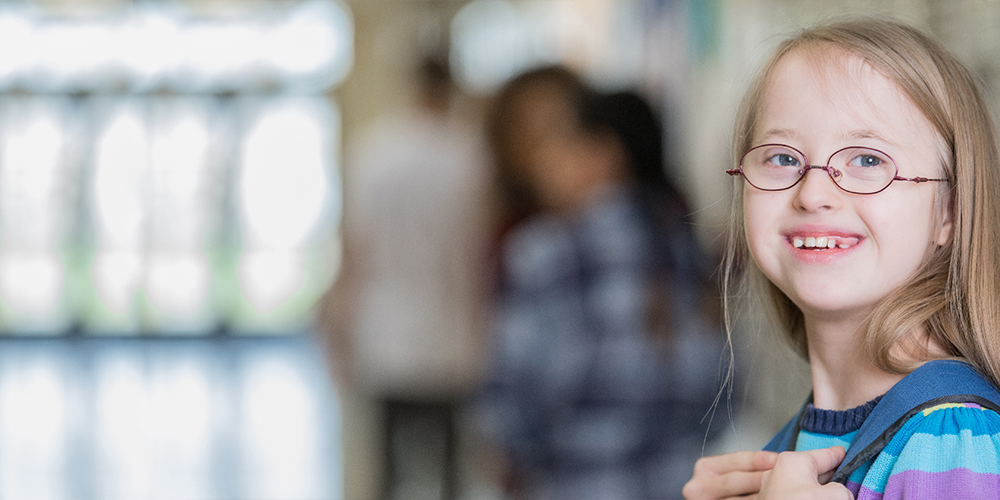 Special Education
Bay-Arenac ISD Special Education programs offer an array of instructional programs and support services to students with disabilities, from birth to age 26. The Bay-Arenac ISD collaborates with local school districts, public school academies, and non-public schools.















The Bay-Arenac Intermediate School District (Bay-Arenac ISD) offers a variety of special education programs and services to eligible students. These programs and services are provided either in the local school districts or in Bay-Arenac ISD special education facilities. Classroom programs are provided by Bay-Arenac ISD at the preschool, elementary, middle school, high school and adult levels. Local school districts also operate a variety of different special education programs of their own.
Bay-Arenac ISD employs special education administrators, teachers, related service providers, and paraprofessionals as well as variety of clerical support staff.
Bay-
Arenac

ISD

addresses student needs in the following
classroom programs to eligible students:
Autism Spectrum Disorder
Early Childhood Special Education
Emotional Impairment
Moderate Cognitive Impairment
Severe Cognitive Impairment
Severe Multiple Impairment