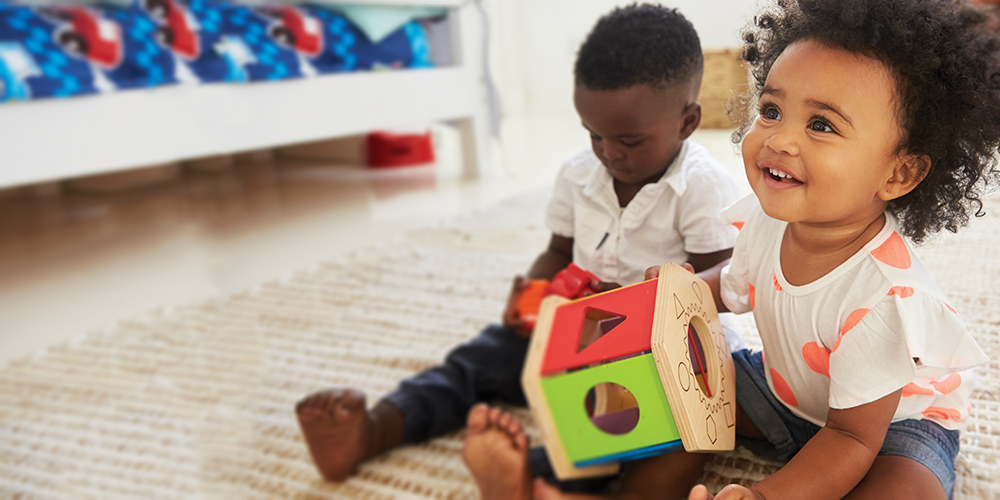 Starting Strong
The goal of Starting Strong is to provide Bay and Arenac County families with focused early learning groups, home visiting services, and educational opportunities to enhance school readiness.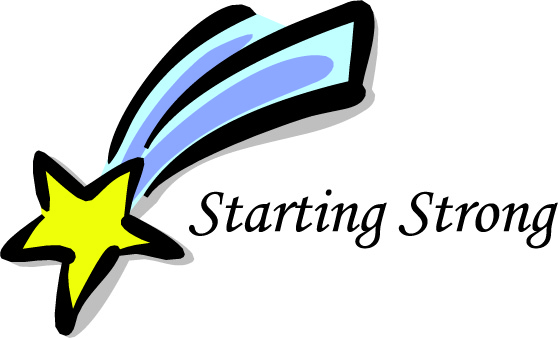 WHAT DOES STARTING STRONG OFFER MY FAMILY?
Home-based personal Visits for families in a targeted population
Parent-child playgroups ages birth to 5
2019-2020 Play Group Schedule
Free Community Events
PARENT TESTIMONIALS
WHY DO YOU ATTEND WEEKLY PLAY GROUPS?
"To introduce my children to the structure and transitioning they will encounter in preschool and future education. It is also a great social opportunity for young kids" -parent of a 2 and 3 year old
"The interaction with other children is crucial for my daughter's social development." - parent of a 1 year old
"Being a stay at home mom, my daughters doesn't have as many opportunities to interact with other children and adults on a daily basis. She has a shy disposition, so it becomes even more imperative that I incorporate activities outside the home as much as possible. We've found many activities that excite her, and bring joy throughout the week. Our weekly playgroup has become an integral part of that routine. It's one of her favorite activities that we participate in each week. The coordinators of our group offer so many activities that foster comfort, kindness, and help build her esteem and confidence. I really appreciate all of the effort that goes into our group, and believe my daughter has blossomed since joining." - parent of a 3 year old
"To socialize with other children/parents, and learn ways to help my son grow. I learn about techniques to help strengthen and help my son get to next developmental stage." - parent of a 4 month old
"The staff are always available for questions. With all the different specialty's of staff available, it is nice to have people who know and can offer opinions and advice." - parent of a 2 year old
WHAT HAS HOME VISITING DONE FOR MY CHILD AND FAMILY?
Home visits have helped my daughter expand her language skills as well as improve her social skills. She loves playing and learning with her teacher and speech therapist. We've seen much improvement in our daughter during a few short months." - parent of a 2 year old
The home visits help teach me ways to teach my child. They provide guidance in level appropriate activities and help in my child's development." - parent of a 3 year old
"Working with my children on developing fundamental skills has been such a joy with both of my daughters. I especially enjoy when they learn something new and watching their reactions when I offer praises. Our fun and learning only achieves so much, because it's usually more game time than learning time. For the last six months, we've had the pleasure of spending time with Ms. Tanya in our home. My daughter was fairly intimidated during the first several visits. Ms. Tanya has been patient and warm, allowing my daughter to open up in her own time. She also brings many new activities to assess and develop her abilities, while providing feedback on what I can do to develop her in areas she may be struggling with. I believe the extra one on one attention from Ms. Tanya has helped my daughter become more comfortable taking direction from other adults. It's like getting a well needed practice run for when she attends school." - parent of a 3 year old