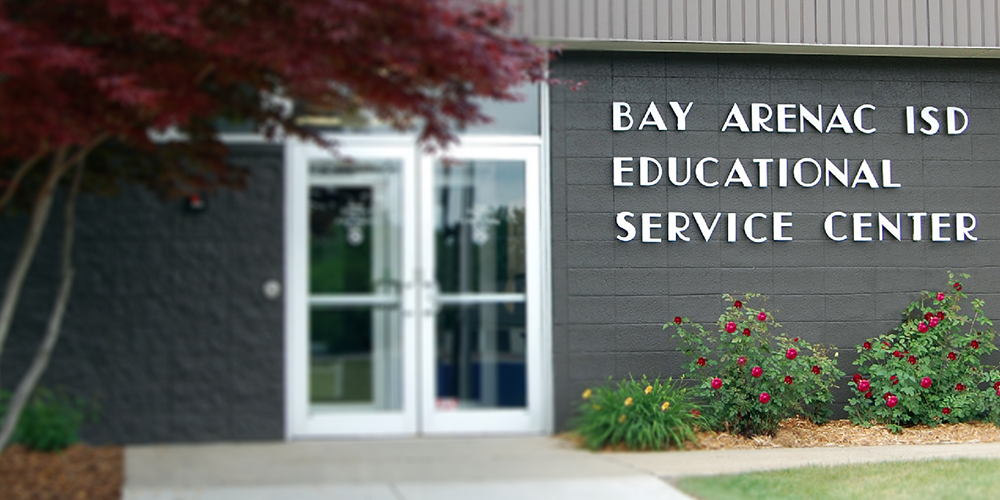 SUBSTITUTE EMPLOYEE MANAGEMENT
Bay and Arenac County K-12 school district substitute teacher registration is managed by ESS Education Services located in the Bay-Arenac ISD Educational Service Center, 4228 Two Mile Rd. Bay City.
To receive the forms needed please contact:
Robyn Kuehne
(989) 667-3225
kuehner@baisd.net
All applicants are required by the State of Michigan to submit Live Scan fingerprints. Please visit www.identogo.com for information on fingerprinting locations.