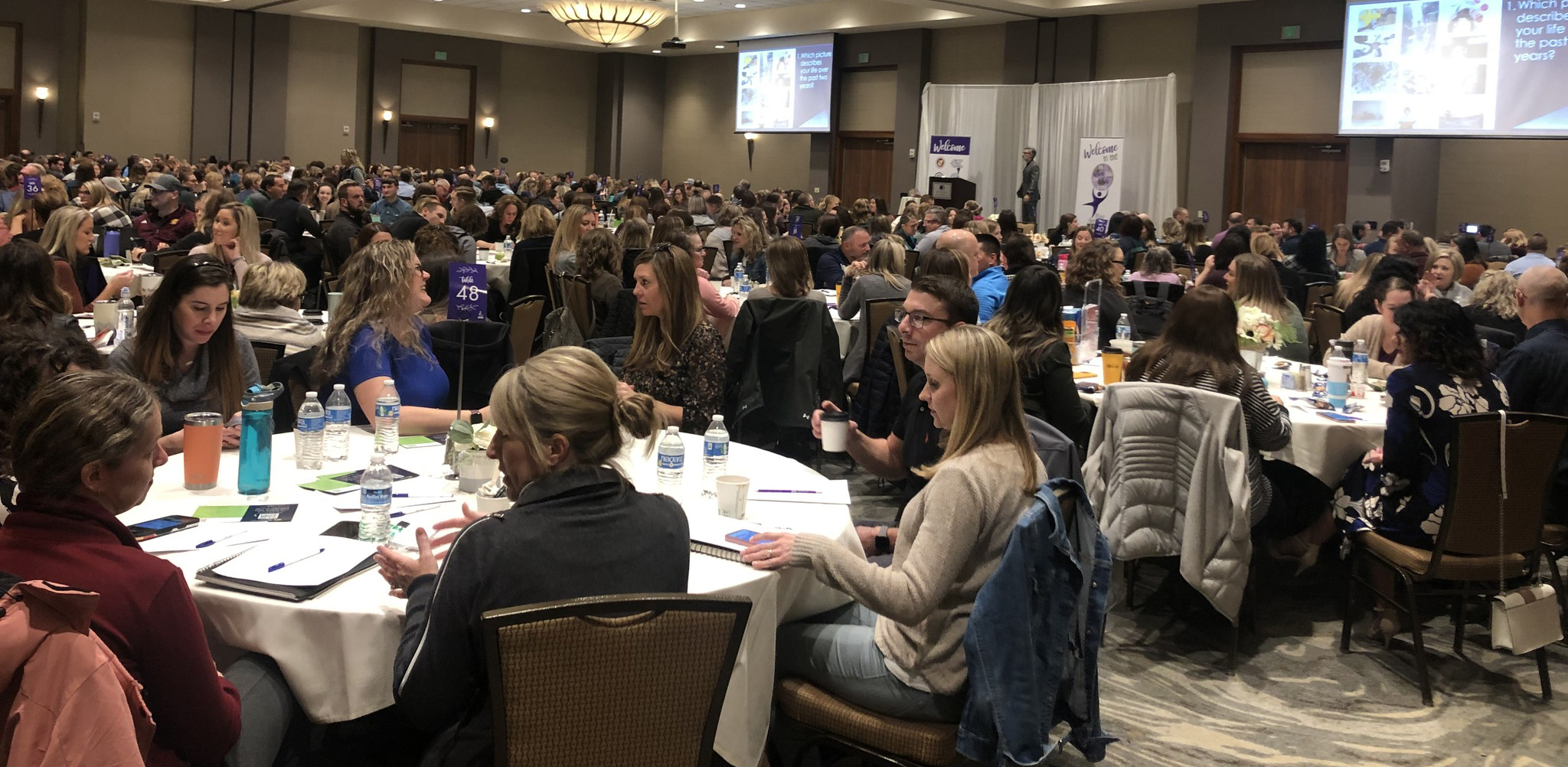 Sex Ed Advisory Board Support
Sex Ed Advisory Board (SEAB) Support
Michigan law requires that every school district that chooses to implement sex education must have a Sex Education Advisory Board (SEAB). The districts SEAB is responsible for establishing sex education goals and objectives for students knowledge and skills and to evaluate, measure, and report on the attainment of program goals and objectives (at least once every two years). SEAB's are also responsible for reviewing curriculum, materials, and methods, and for making recommendations to the school board of the district for implementation. The Regional School Health Coordinator can provide training and support to SEAB's in the following areas:
Recruitment, selection, and terms of SEAB membership
Running effective SEAB meetings
Writing a definition of sex ed
Developing a sex ed scope and sequence
Administering Parent Surveys
Utilizing state and local data to inform SEAB work
Reviewing and selecting curriculum
How to hold public hearings for sex ed curriculum review
Preparing teaching staff and tracking certifications
Evaluation Reports
Looking for SEAB support? Reach out to our Health Coordinator.
Links
Contact Us
Barry Schmidt
Bay, Arenac, Saginaw & Iosco
Health Coordinator