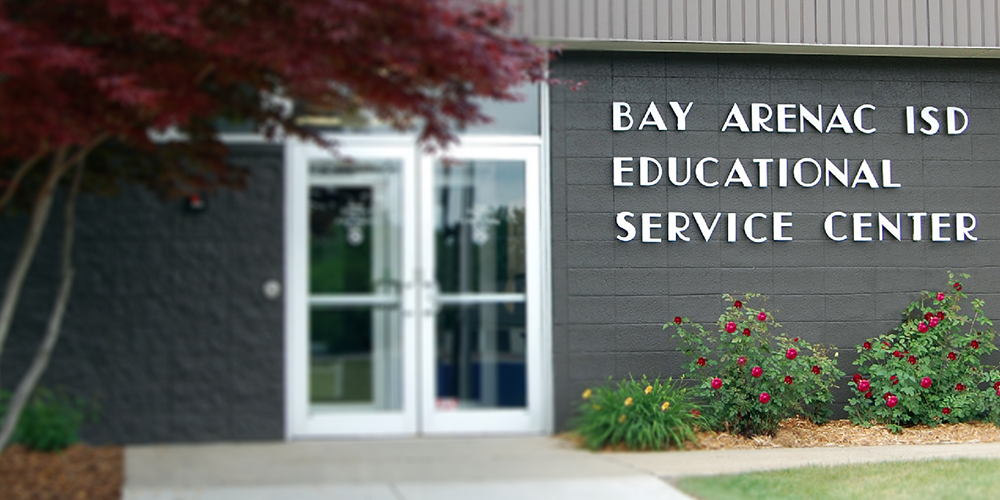 District Support Services
Bay-Arenac ISD hosts a variety of services that assist our local districts in meeting their educational mission.











Some services we are very proud of are our Administrative Service Departments, which include our Business Office, Human Resources, Resources and Links, and No Child Left Behind.
The following are examples of some of the services we provide:
Payroll
Accounts payable
Accounts receivable
Student Truancy
Employee relations assistance
Insurance review
Contract review
Superintendent Searches
Strategy Planning
Office Professional Training
Communication Assistance
Negotiations assistance
overall collaboration assistance between districts
Teacher Certification review
These are just a few of the services that are provided.