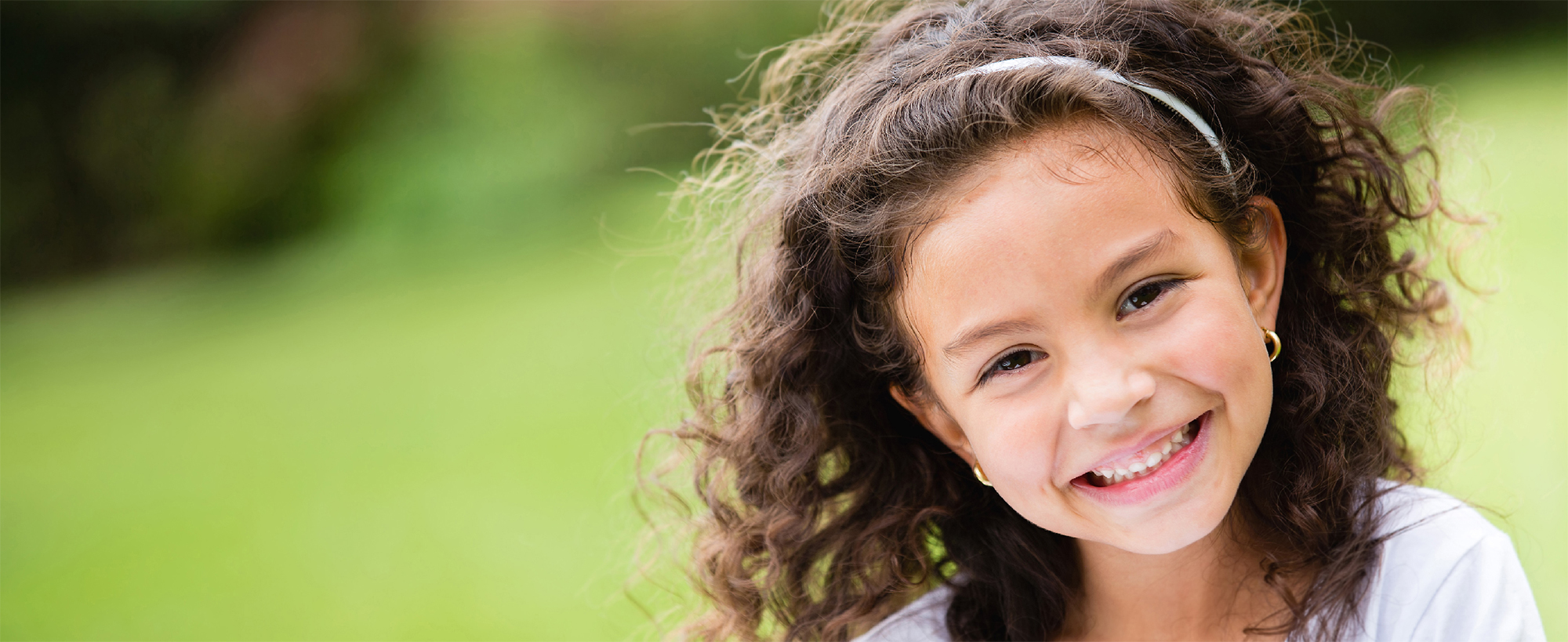 Special Olympics
Special Olympics Athletes are young and old. They have different backgrounds and hometowns. Some are gifted athletes; others must work very hard just to reach the finish line.














Nearly 20,000 athletes participate in Special Olympics Michigan programs. Michigan has one of the largest programs in the U.S., but we're always looking for more athletes!
Although sports is the "vehicle," the ultimate goal of Special Olympics is to help persons with intellectual disabilities participate and receive respect as members of their communities.
Through Special Olympics, athletes gain self-confidence and prove their own capabilities. Special Olympics Michigan is not just training for sports--it's training for life!