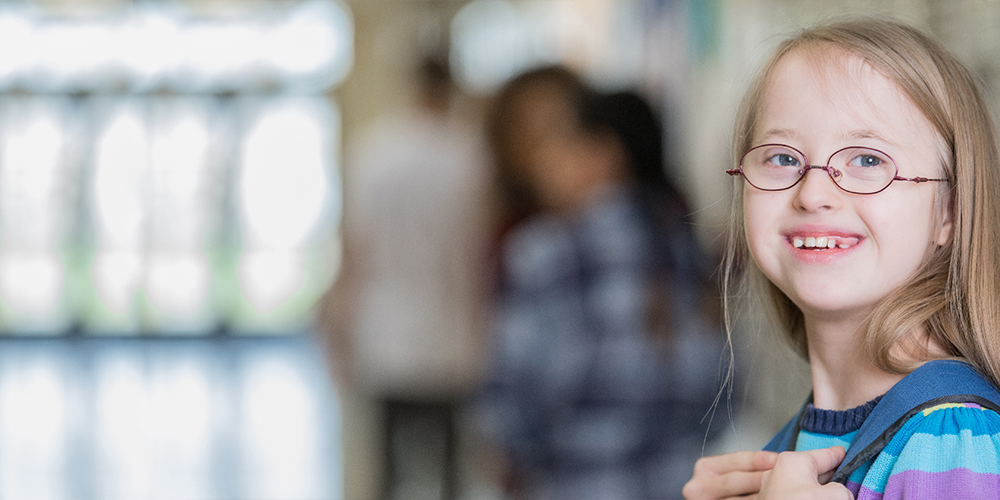 ECSE - Early CHILDHOOD SPECIAL EDUCATION
Bay-Arenac ISD operates an Early Childhood Special Education Program (ECSE) for preschool-aged children. To attend, children must be eligible for special education services, require a specialized preschool program and have a current Individualized Education Plan (IEP).
BAY COUNTY JUVENILE HOME
Bay-Arenac ISD operates the educational program that serves students placed in the Bay County Juvenile Detention Facility. Students are placed by the courts into this program. The Juvenile Home program is referred to as the "lock-down" program. Students in this program are incarcerated for periods of time that range from one day to several months. Bay-Arenac ISD special education teachers for the Emotionally Impaired and a school social worker provide educational services to students in both programs.
Contact Us
Bay-Arenac ISD
Special Education
4228 Two Mile Road
Bay City, MI 48706
(989) 667-3215