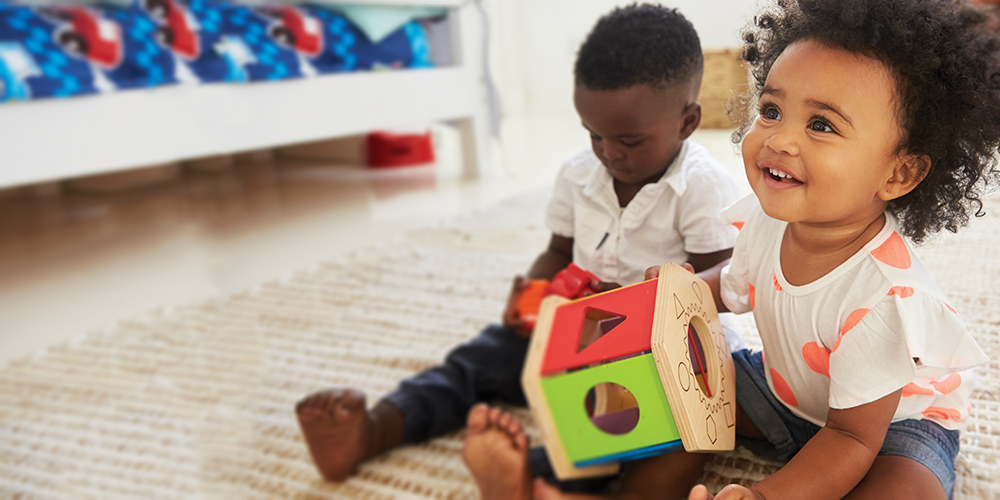 Early On
Early On serves families with children up to three years old who are experiencing a developmental delay or an established condition that may result in a developmental delay.

















Bay-Arenac Early On offers early intervention services for children birth to three years of age, with developmental delays, and their families.
Families needing services and support to enhance the development of their young children and to enhance the family capacity to service as caregivers can enlist the help of Bay-Arenac ISD Early On. This resource system is designed to identify and coordinate the community services a family may need for a child who may experience a developmental delay.
To gather information on state programming, please visit www.1800earlyon.org
or call (800) EARLYON (327-5966). For training and technical assistance, visit http://eotta.ccresa.org/index.php.
earlyonreferral@baisd.net
(989) 667-3240