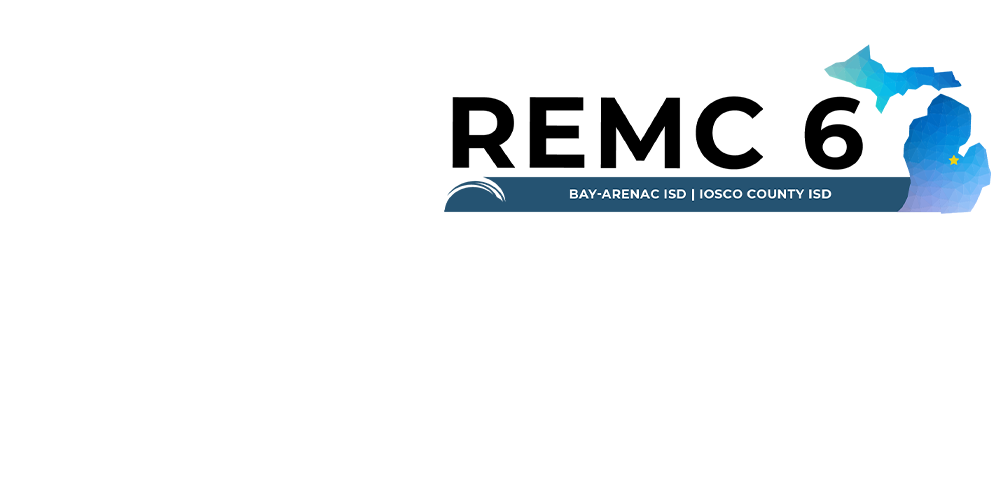 News
Greetings Everyone!
I am happy to announce the Great Lakes Bay Region Stem Pipeline has created a STEM passport scavenger hunt that will run from May 10th - June 18th. Students and families will need to download the STEM Passport App in order to participate. The STEM-based scavenger hunt is aimed at getting families and kids engaged in local out-of-school time learning activities. There will be 26 locations to visit in the region. Prizes include Meijer gift cards.
Please help pass along information about the scavenger hunt to families in your district.
Kind Regards,
Molly Tanner
989-686-4410 ext.3115
tannerm@baisd.net
Looking for opportunities to get SCECHS?
REMC's June instructor-led virtual courses are now available.
Deadline to register is June 3rd
Please share with teachers in your building.
Courses
Assessment Tools for the Classroom
Energize Student Writing Through Author Craft
Enhancing Instruction for ALL Learners
Gamification for Student Engagement & Learning
Inquiry and Questioning: Igniting Student Curiosity with Technology
Leading a Culture of Change in your School
Media Literacy: Fake or Real?
Practical Differentiated Instruction
Remixing and Revising Open Educational Resources from #GoOpen Michigan
Using SeeSaw to Inspire Learning
Using Virtual Reality in Education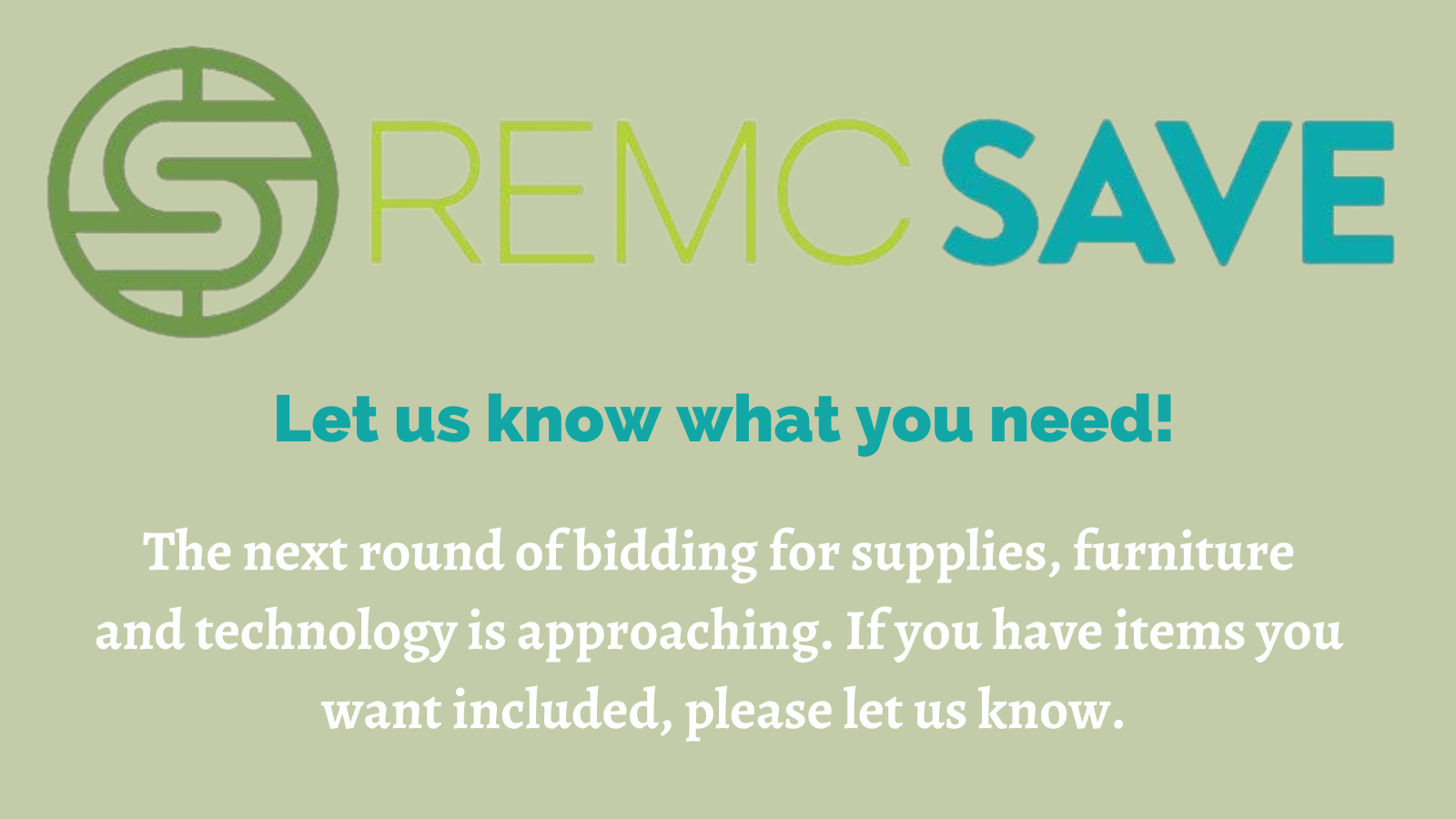 Grant Opportunity
The Great Lakes Bay Regional Alliance is partnering with the Michigan High School Esports Federation to create the Michigan Scholastic Esports Collaborative.
Start-up mini-grants are open to schools in Bay-Arenac counties.
Award Maximum: $750
Application opened December 18, 2020 and will remain open until funds are no longer available.
DISCOVERY EDUCATION EVENT
Discovery Education and REMC Association of Michigan are teaming up to provide this
unique learning experience that will both help you learn more about using Discovery Education and earn SCECH credits.
Districts currently using Discovery Education
Bangor Township Schools
Bay City Public Schools
Pinconning Area Schools
Oscoda Area Schools
Whittemore-Prescott Area Schools
Provides lessons and activities for students to grow their effective use of technology (grades 5-9).
ESPORTS FOR K-12
Resource page introducing the benefits and steps for creating an esports team (secondary level).
Short lessons, ideas, and resources for integrating technology into all content areas (grades 5-8).
A resources to introduce students to the process of finding, using, organization, evaluating, and distributing information in all content areas (all grades).
Story books, lesson plans, and activities to engage students in STEM. Books are
available for check-out on the Bay-Arenac ISD REMC 6 website (all grades).