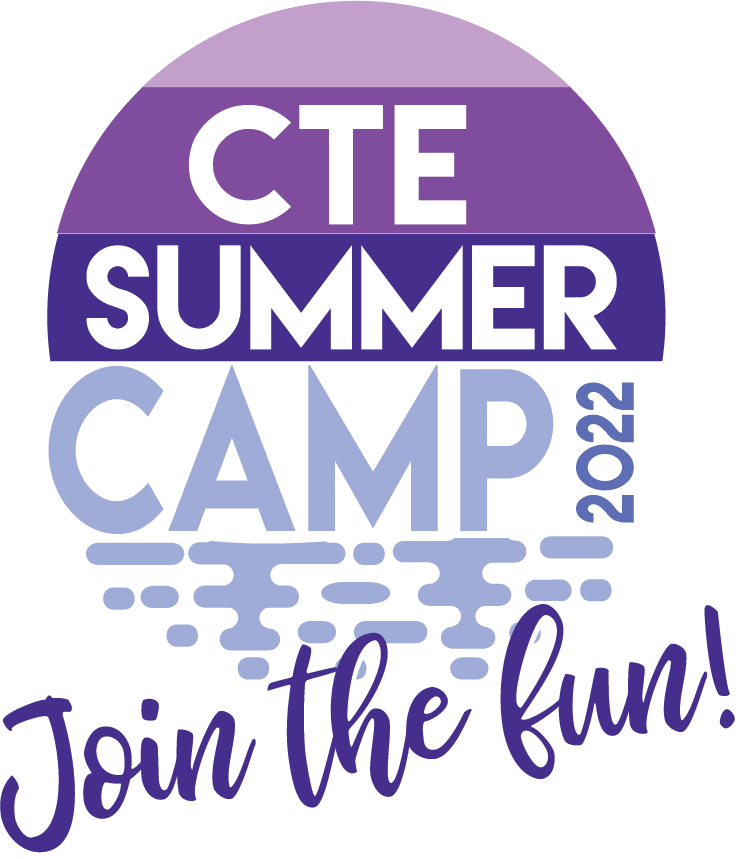 Bay-Arenac ISD Career Center
CTE Summer Camp
The Bay-Arenac ISD Career Center is excited to introduce CTE Summer Camps for students entering 6th-9th grade. Each career camp is filled with fun, hands-on activities allowing you to acquire new skills and complete exciting projects in a safe educational environment. Register now and bring a friend! All camps include a continental breakfast, lunch, and t-shirt.
Grades 6-9
Monday, June 20 through Thursday, June 23
8:00 AM-3:00 PM
$200.00/ per camper
20 students per camp max
Includes continental breakfast and lunch as well as t-shirt and take-home project
Camp Options
Cooking Around the World
Students will explore cuisine, hospitality, and tourism from around the world. We will focus on safety/sanitation, following recipes, hands-on cooking, and exploring new foods and flavors. Each camper will leave camp with a chef's hat & apron.

Entrepreneur Junior
Students will be challenged to create their own business after learning about the principles of marketing and developing communication and teamwork skills. Time will be spent learning how to use graphic design to create custom logos and promotional products.

Metal Works
Students will learn precision measurement through the construction of marshmallow launchers and will use MasterCAM and welding processes to create a customized sign they will weld together for mounting and display.

Programming & Electronics
Students will build and program their own electronic device while learning to solder, test low-voltage electricity, write code, and test their own devices in this combined program that blends electronic hardware and software development.

Club Med
Students will explore a variety of health careers and hands-on activities. They will also go through Stop the Bleed, CPR, First Aid, and AED training. Students will come home with their own personalized First Aid Kit and set of clinical scrubs.

Cultivating Futures in Agriculture
Students will explore the field of Agriculture and Natural Resources, activities include DIY Hydroponics, Livestock Production, Edible Container Gardens, and more!

Construction Trades
Students will learn about the many sectors of the construction trades including masonry, carpentry, and electrical through hands-on projects and labs. Campers will each create a capstone project using their new skills to bring home.
Register Today!
For more information contact:
Tiffany Sheppard, Coordinator
(989) 686-4770 x3412
Links