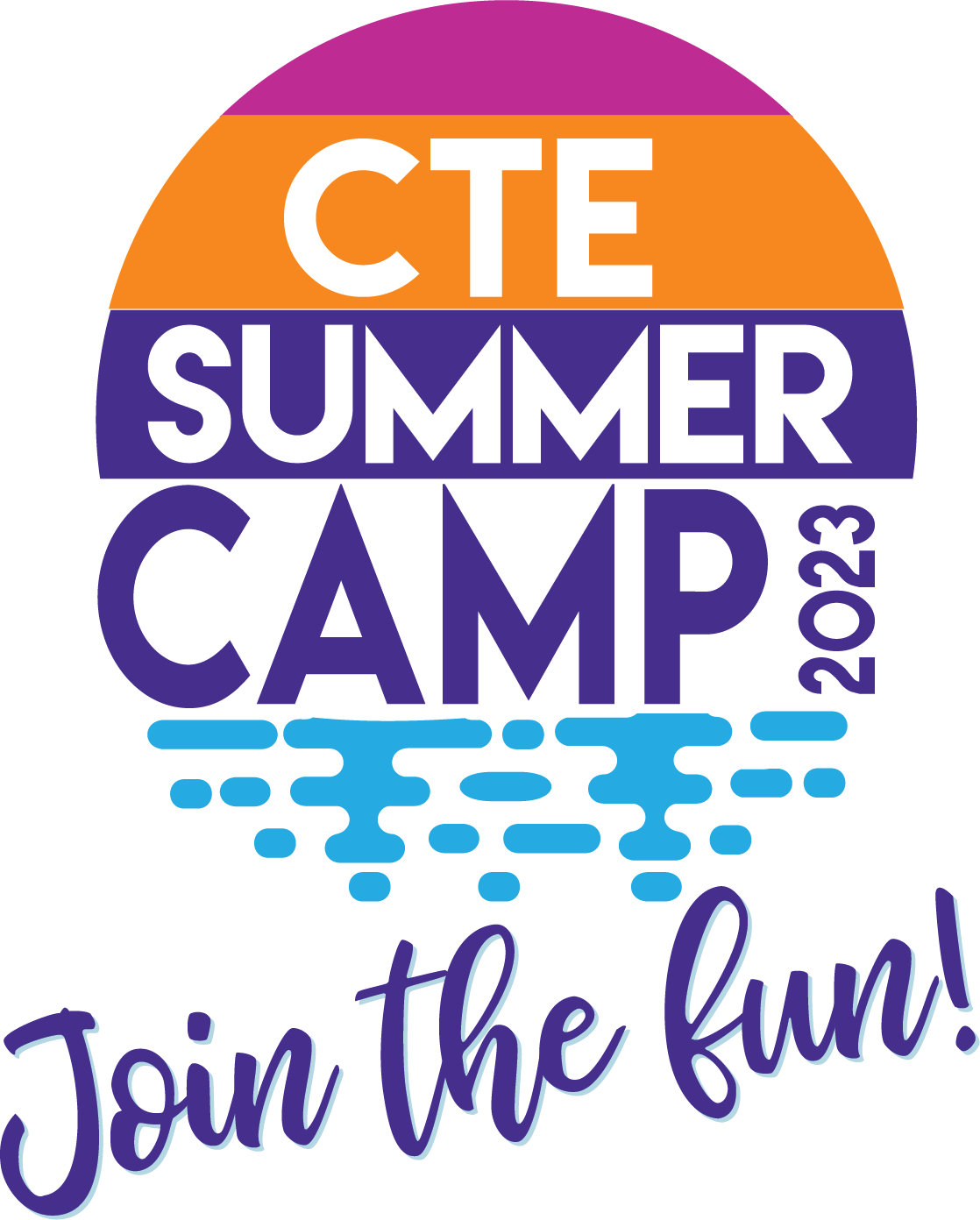 Bay-Arenac ISD Career Center
CTE Summer Camp
The Bay-Arenac ISD Career Center is excited to introduce CTE Summer Camps for students entering 5th-8th grade. Each career camp is filled with fun, hands-on activities allowing you to acquire new skills and complete exciting projects in a safe educational environment. Register now and bring a friend! All camps include a continental breakfast, lunch, and t-shirt.
Grades 5-8 (2022-2023 school year)
Monday, June 19 through Thursday, June 22
8:00 AM-3:00 PM
$200.00/ per camper
20 students per camp max
Includes continental breakfast and lunch as well as t-shirt and take-home project
Camp Options
Cooking Across the USA
Students will explore cuisine, hospitality and tourism from across the US. We will focus on safety/sanitation, following recipes, hands-on cooking and exploring new foods and flavors. Students will actively be cooking every day and will have the opportunity to compete in challenges. Chefs hats and aprons will be provided.

Club Med
Students will explore a variety of health careers through hands-on activities and labs. This camp will feature a field trip offsite as well as onsite equipment activities with area professionals. Stop the Bleed, CPR, First Aid, and AED training/certification are also included in addition to individual first aid kits.

Nature Quest
Students will explore the exciting field of Agriculture and Natural Resources; activities include edible container gardens, entomology boxes, exploring Dow Gardens, making homemade ice cream and visiting Weiss Centennial Farms, plus much more!

Skilled Trades
Students will learn about the many sectors of the construction trades including masonry, carpentry, welding and electrical through hands-on projects and labs from industry professionals. Individual tools and materials will all be provided.

Cadet Camp
Students will work with local police officers, military, medical response and fire fighters during this camp. Camp will be structured similar to training at the police academy. The camp focuses on discipline, self-esteem, teamwork, drug and alcohol education, violence prevention and many other topics through labs and hands-on training.
Register Today!
For more information contact:
Tiffany Sheppard, Coordinator
(989) 686-4770 x3412
Links